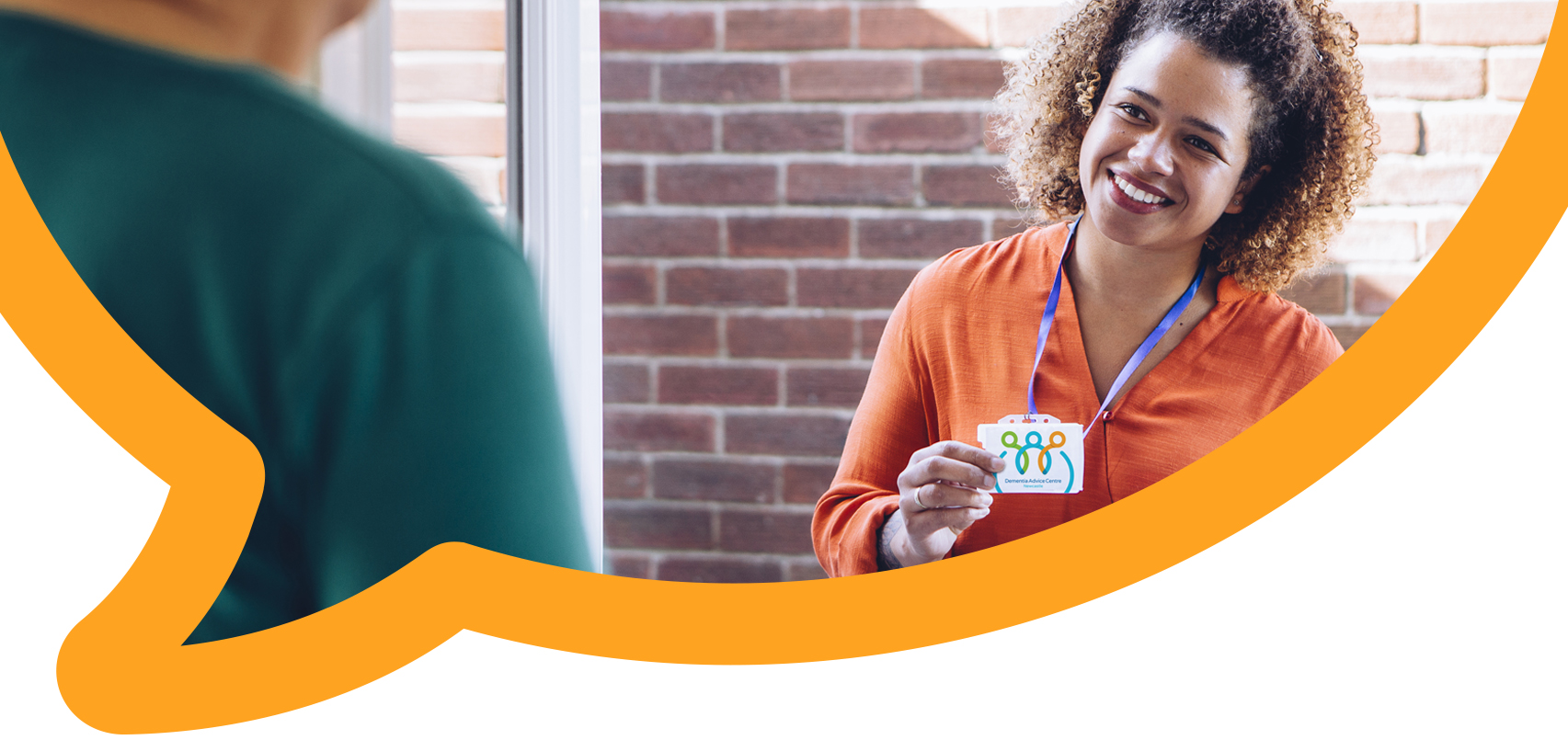 Support.Advice.Information.
Welcome to Dementia Advice Centre
The Dementia Advice Centre is a brand-new service for people living on Tyneside looking for effective, coordinated support or information about living with dementia.
Designed to fill a gap in community-led services for people who have been newly diagnosed with dementia, as well as the friends, family members and carers of those effected by dementia. The new Centre is a joint venture between not-for-profit organisations,
Dementia Matters and Newcastle Carers.
What we do
Based at Newcastle's Outer West Library,
the Dementia Advice Centre is open for people to access a range of dementia specific services, from information about day care and respite services, to specialist clinical assistance from the dedicated
on-site Admiral Nurse.
Funded by The Ballinger Charitable Trust and the Lloyds Bank Foundation, the innovative Centre comprises a dedicated reception area, a hot-desk area for 'drop-in' advisers, an informal discussion area as well as two confidential consultation rooms for private conversations with our dedicated advice team.

Opening Times
Monday – 10.00am – 4.00pm
Tuesday - 10.00am – 4.00pm
Wednesday - 10.00am – 4.00pm
Thursday - 10.00am – 4.00pm
Friday - 10.00am – 4.00pm
Telephone: 0191 323 3342
Fax: 0191 229 0464
Outer West Library & Community Hub
West Denton Way, Newcastle upon Tyne NE5 2QZ